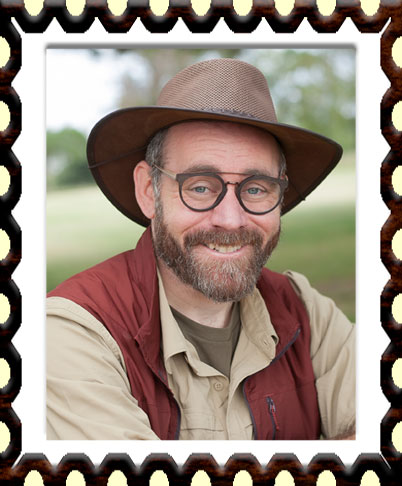 Orange County Children's Entertainer
Hello! I'm Richard Ribuffo – owner of SoCal Kids Magic and children's entertainer!
I'm a professional children's entertainer, making your kid's birthday party a more memorable experience with my business SoCal Kids Magic. I'm originally from South Florida, but I moved here to Orange County in 2014 so I could take advantage of all the opportunities Southern California has for me to practice my craft.
Being a professional children's entertainer allows me to make my own schedule, utilize my creative skills to craft many family-friendly performances, and still have enough time left over to take my wife out on fancy dates and walk Conan at the dog park.
I am very thankful to have the opportunity to live my dreams in such a wonderful part of the U.S.A. I have worked very hard to build my business and it gives me great pleasure to serve parents and families in my new community.
I have performed magic for hundreds of schools, birthday parties and community events in Florida. Now, being an entertainer in Orange County, I wanted to personalize my show for the local area.  Altogether, I've performed well over 2000 shows in my career.  But, this isn't about me. It's about the kids. They want fun and adventure. So that is what I deliver as California Joe.
Who is California Joe?
California Joe is a character I created. I wanted to give the kids something they would remember. As a children's entertainer, I'm always looking for ways to reach the kids on their level. The character of California Joe draws inspiration from Indiana Jones and Dora The Explorer. He teaches the children that nothing is impossible. We are to value the journey as much as the destination.
Entertainer Credits
I have been hired by major corporations such as Petco, Hooters Restaurant, Borders Bookstore and Muvico Theaters. I am also a magician member of the Academy of Magic Arts at the World Famous Hollywood Magic Castle in Hollywood, CA.
For 10 years I performed Walk-Around magic for the Palm Beach Shakespeare Festival as their lovable Court Jester in South Florida.